Introduction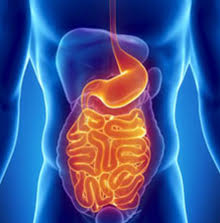 SPS Hospital Sirsa offers expert diagnosis and medical treatment for patients with disorders of the esophagus, liver, gallbladder, stomach, pancreas, small intestine and colon.
The department provides comprehensive high-end care for a wide spectrum of gastrointestinal, pancreatic and liver disorders through a highly qualified, experienced team of Gastroenterologists supported by state-of-the-art technology. The Centre has excellent infrastructural support (including critical care and high dependency units, and advanced diagnostic and interventional endoscopy units) and instruments like computer assisted video navigational tools and high definition endoscopy system.
We routinely place billiary, esophageal, Enteral and colonic stents. The department has well equipped endoscopy suites and post procedure recovery manned by well trained (ACLS Certified) nursing staff.