Overview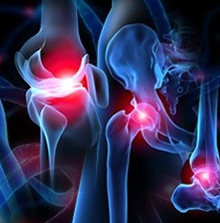 SPS Sirsa ,The Center of Orthopaedics offers a complete range of diagnostic, therapeutic and surgical orthopaedic services. It is a super-specialty Hospital which aims to provide world-class, evidence-based treatment for various orthopedic disorders and sports injuries.
The combination of clinical acumen and cutting edge technology provides the highest level of specialized services to our patients. Our team of internationally trained, highly competent and dedicated orthopaedics surgeons is skilled extensively in their respective fields.
With our dictum of "early mobilization with minimal discomfort", we provide a comprehensive range of treatment for patients undergoing different forms of orthopaedic surgery.