Introduction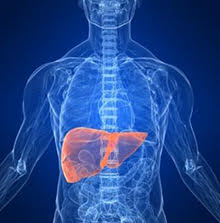 The highly specialized Department of General Surgery at SPS hospital Sirsa is dedicated to performing surgical procedures using minimally invasive techniques for various medical conditions. The aim behind the same is to help patient have fast recovery with minimum post-surgical complications. Department of General & Minimal Access Surgery provide indoor, outdoor & 24 hours emergency services by well trained, qualified & experienced surgeons.
The conditions treated range from simple surgeries to very advanced surgeries.Besides the scheduled surgeries, there are various emergency surgeries taken care of like blunt and penetrating injuries and accidents perforation peritonitis, intestinal obstruction, acute abdomen, gastrointestinal bleeding etc.
The Department of General & Minimal Access Surgery has pride in being the super specialty to provide the patients with a wide range of services by well trained and highly experienced surgeons skilled both nationally and internationally. All surgical procedures are delivered to the patient with utmost care and healthcare standard.